Source of articles: COMI Lighting Limited
Popularity:754
Publication time:2019-12-30 17:49:58
【 small middle big 】
COMI LANDSCAPE LIGHTING open new mould for new LED garden spotlight/Landscape spotlight/ Lanscape and Garden flood lights, and New beam angle direction adjustable/ tiltable LED inground lights, depth illuminant LED inground light, COB with lens type or COB with reflector type LED Inground up lights.
Some mould pictures for your reference: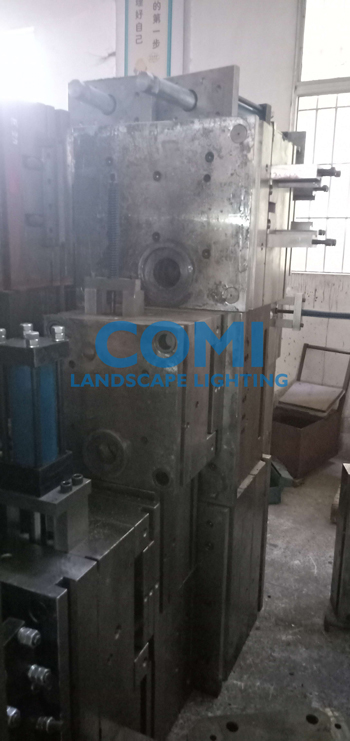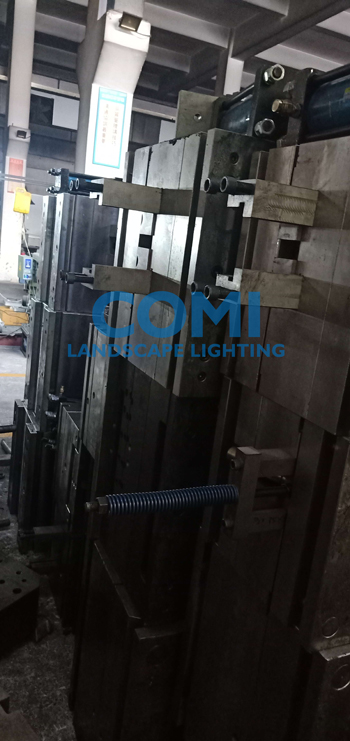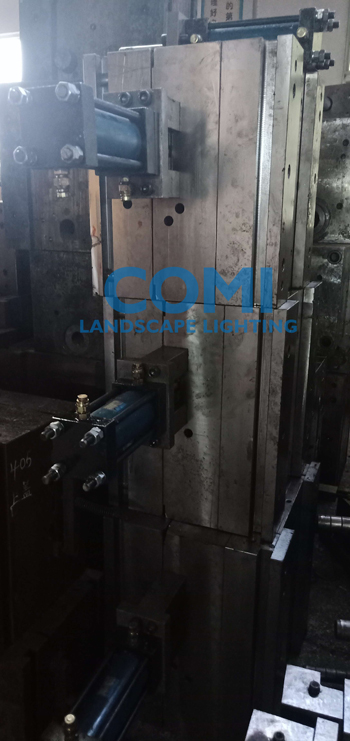 Top Quality IP65 LED Architectural and Landscape Lights with round base, Spike, tree strap, extended pole and etc.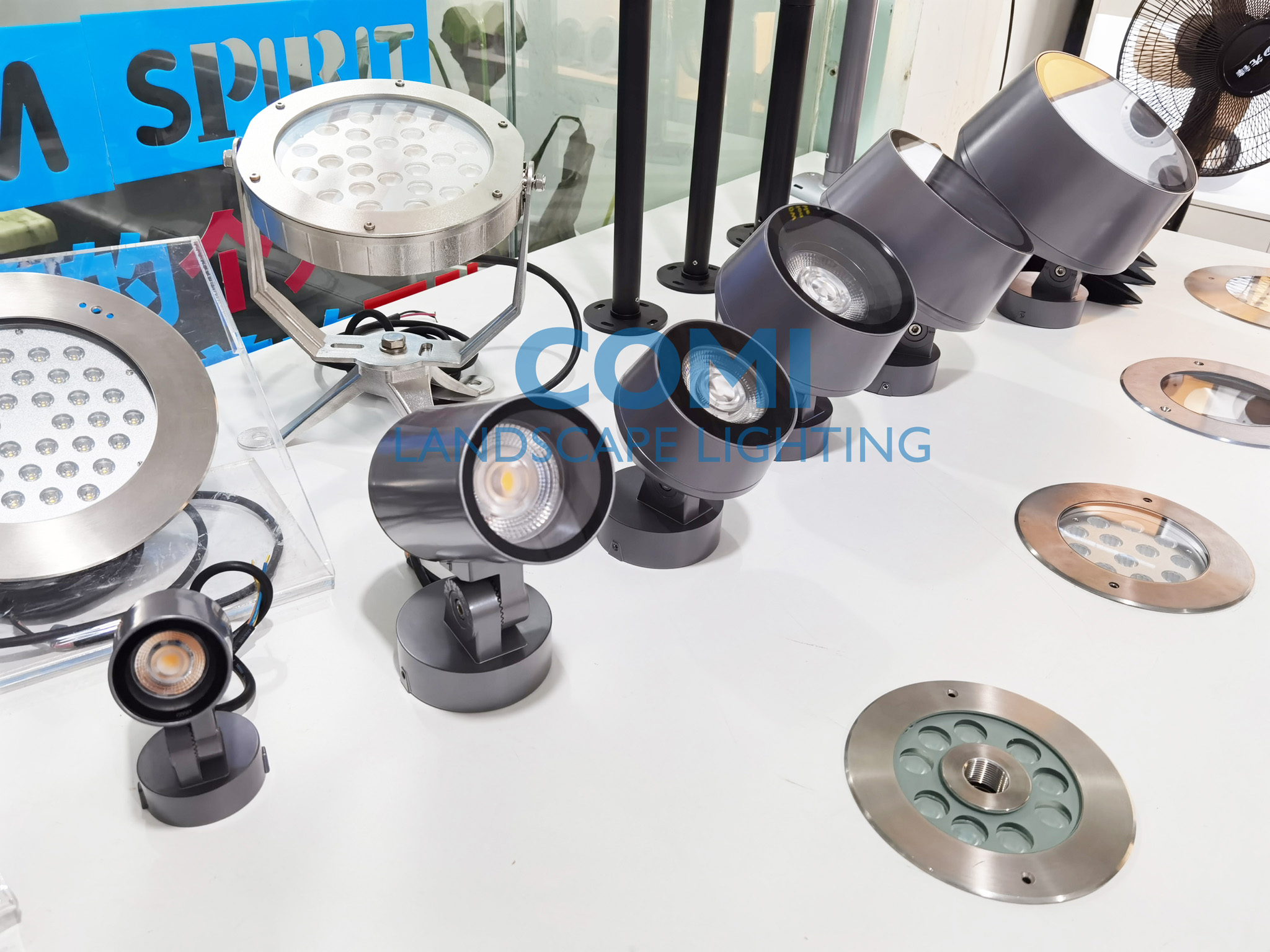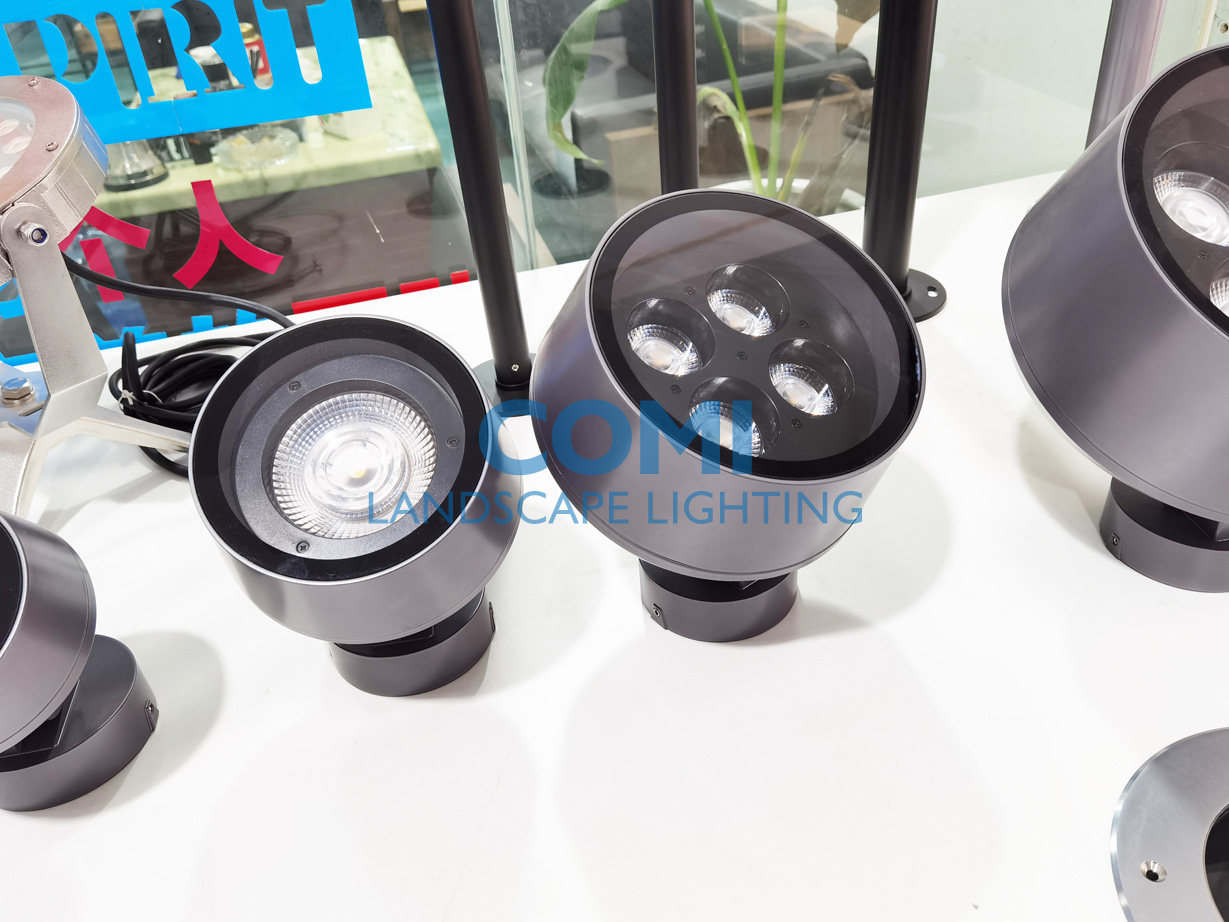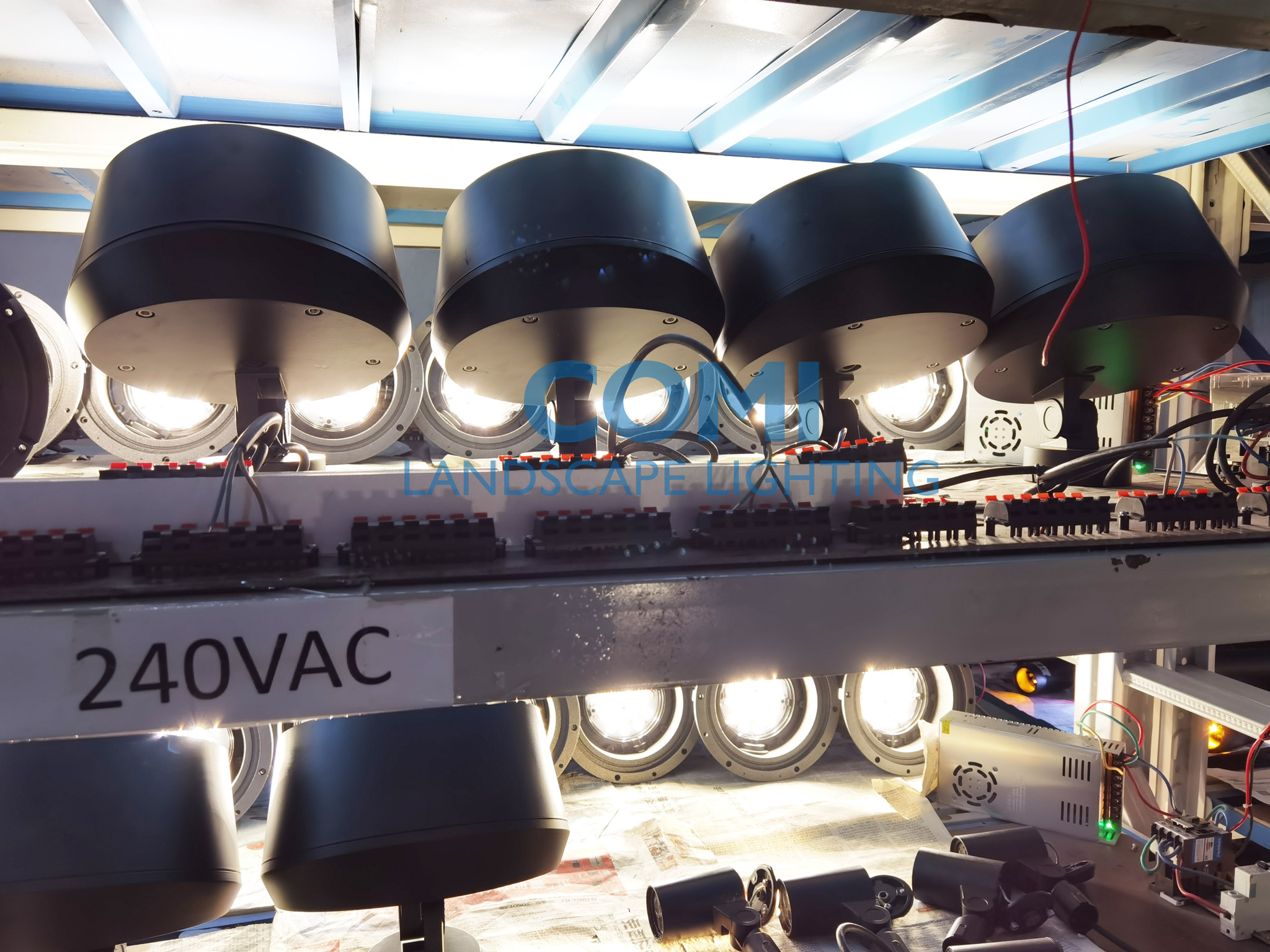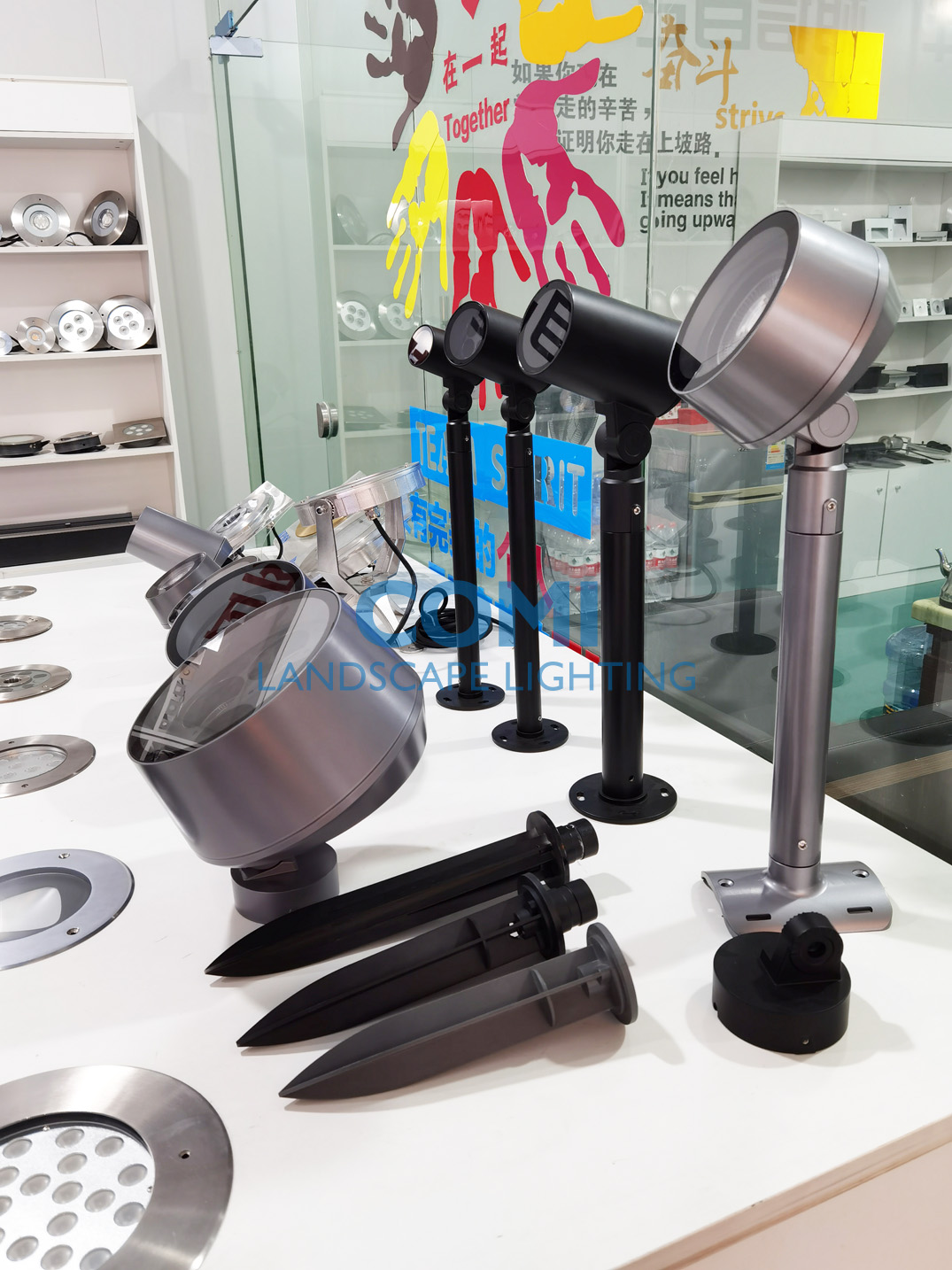 Please click here for more detail >> IP65 LED projectors, spot, wall washer, flood lights for Architectural, garden and Landscape.