C4XC0457 C4XC0418 Asymmetrical 4x2W ( or 3W RGB) LED Pool Lights
COMI Landscape Lighting IP68 LED pool light is suitable as underwater spotlight for fountains, pools, ponds, water gardens etc. for atmospheric or underwater lighting.
Features and Benefits:
▪ Utilizes 4pcs 2W Osram or 3W RGB 3-in-1 LED as light source.
▪ 24VDC low voltage input
▪ Made of SUS316L stainless steel completely for housing and accessories.
▪ Asymmetrical light output (Symmetrical light output is available).
▪ Overheat sensor inside(Optional).
▪ IP68 waterproof,underwater installation in depth less than 1meter.
▪ Use the silicone with good stickiness and thermal effect for reach the purpose of radiating and prevent moisture.
▪ Standard non-dimmable.(Optional dimmable support with DALI, 1~10V, PWM. )
▪ PVC Mounting sleeve included.
▪ 2 Years warranty.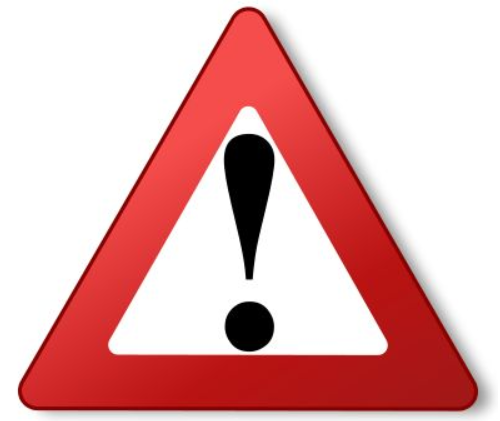 Warning:
▪ Water must be allowed to go inside and outside sleeve freely without leaking from the other side.
▪ This IP68 luminaire made of SUS316L stainless steel,so DO NOT operate the lighting fixture out of water for over 15 minutes (cooling).