Source of articles: COMI Lighting Limited
Popularity:2397
Publication time:2021-01-14 09:52:04
【 small middle big 】
The COMI Lanscape New Architectural and Landscape spot lights provide optional extensive mounting accessories enables the luminaire to install in a wide variety of outdoor applications, such as round base, ground spike, tree strap, curved base for pole or extended Pole.
Spotlights in outdoor applications provide effective lighting. With different sizes, light distributions and a wide range of lumen packages, smaller objects can be illuminated just as impressively as monumental facades. Projectors are ideal for high-contrast accentuation without spill light. Floodlights and wall washers achieve the
uniform illumination of surfaces-even from long projection distances and under difficult installation conditions.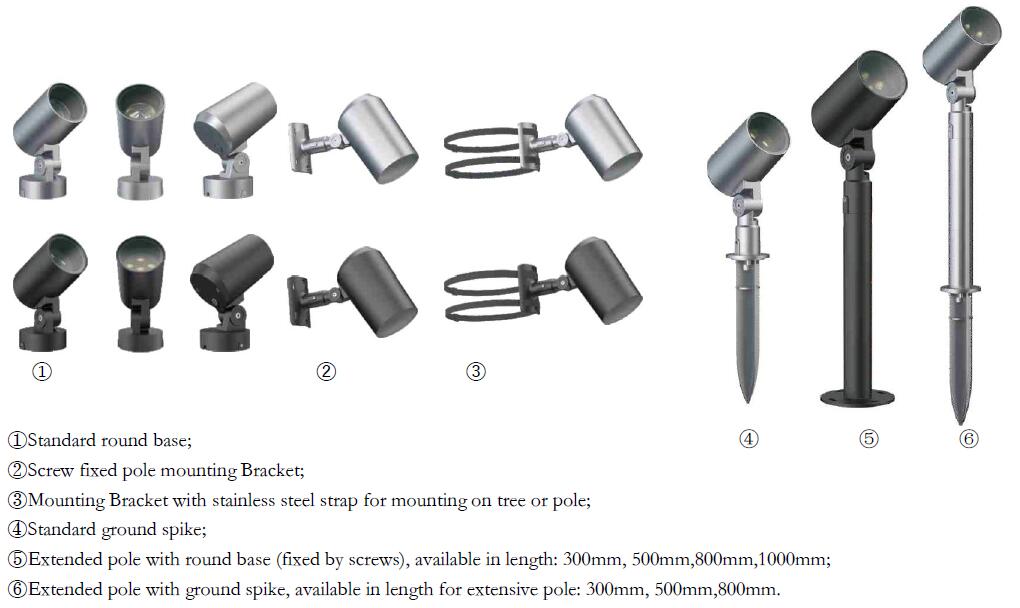 Top Quality IP65 LED Architectural and Landscape Lights with round base, Spike, tree strap, extended pole and etc.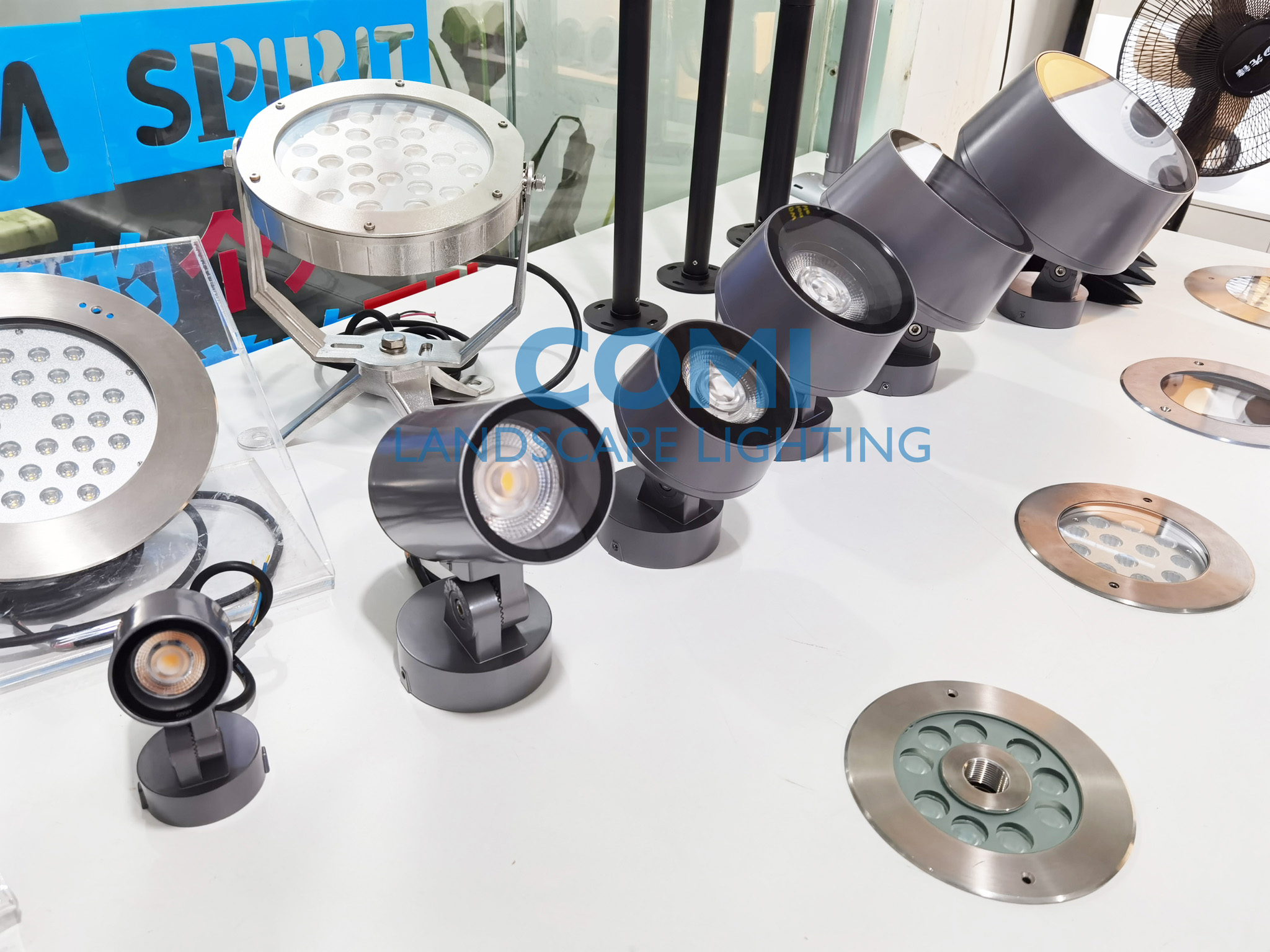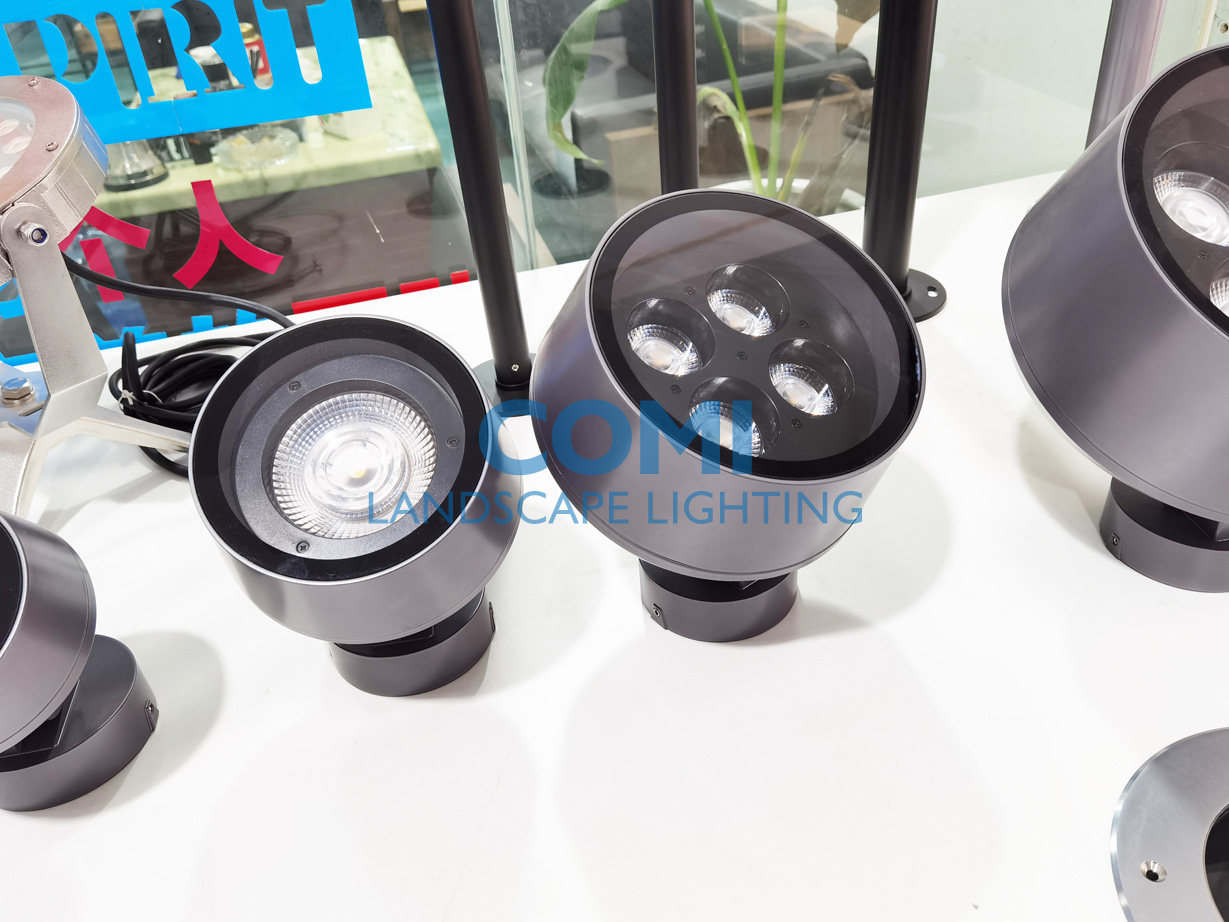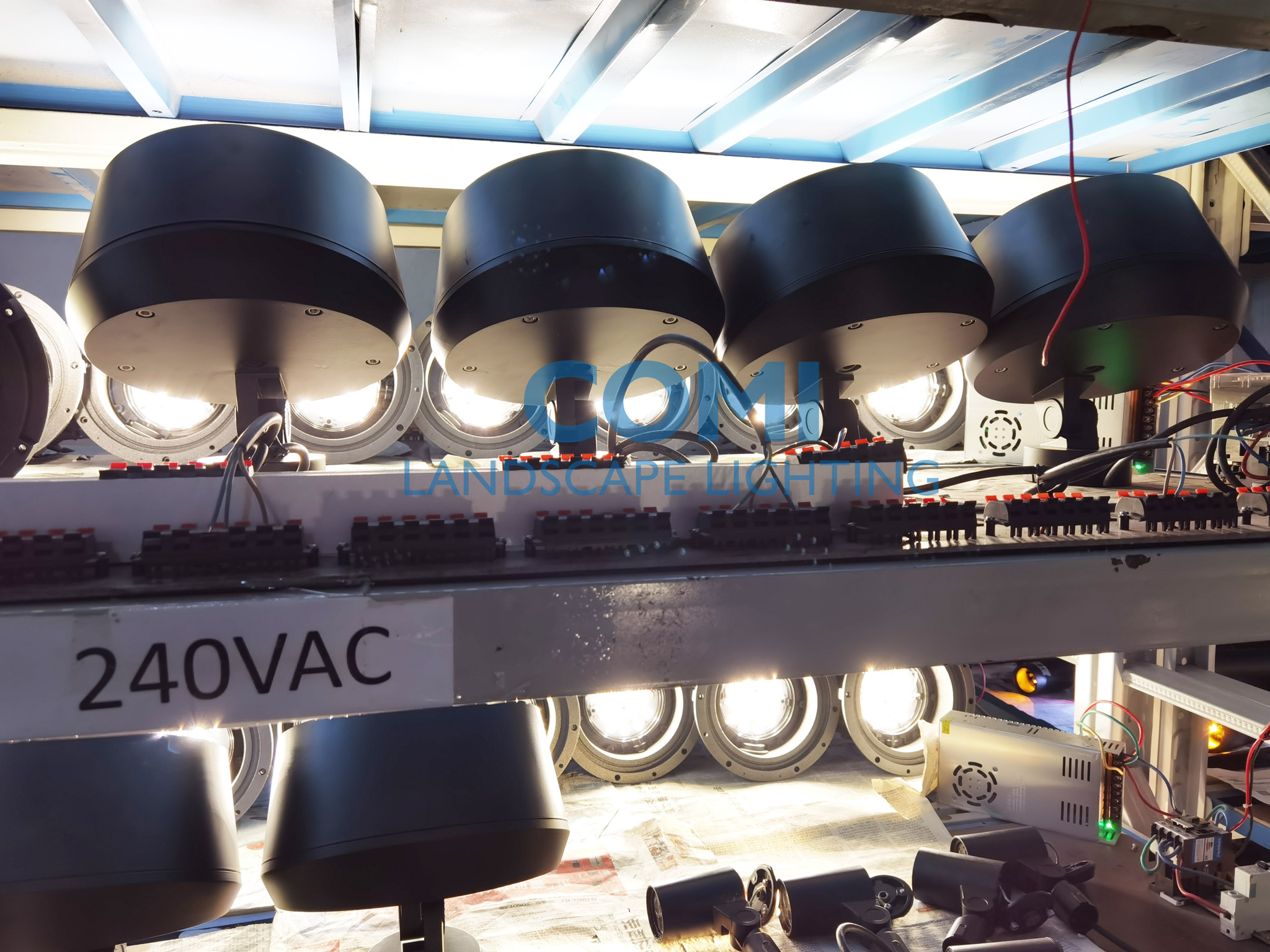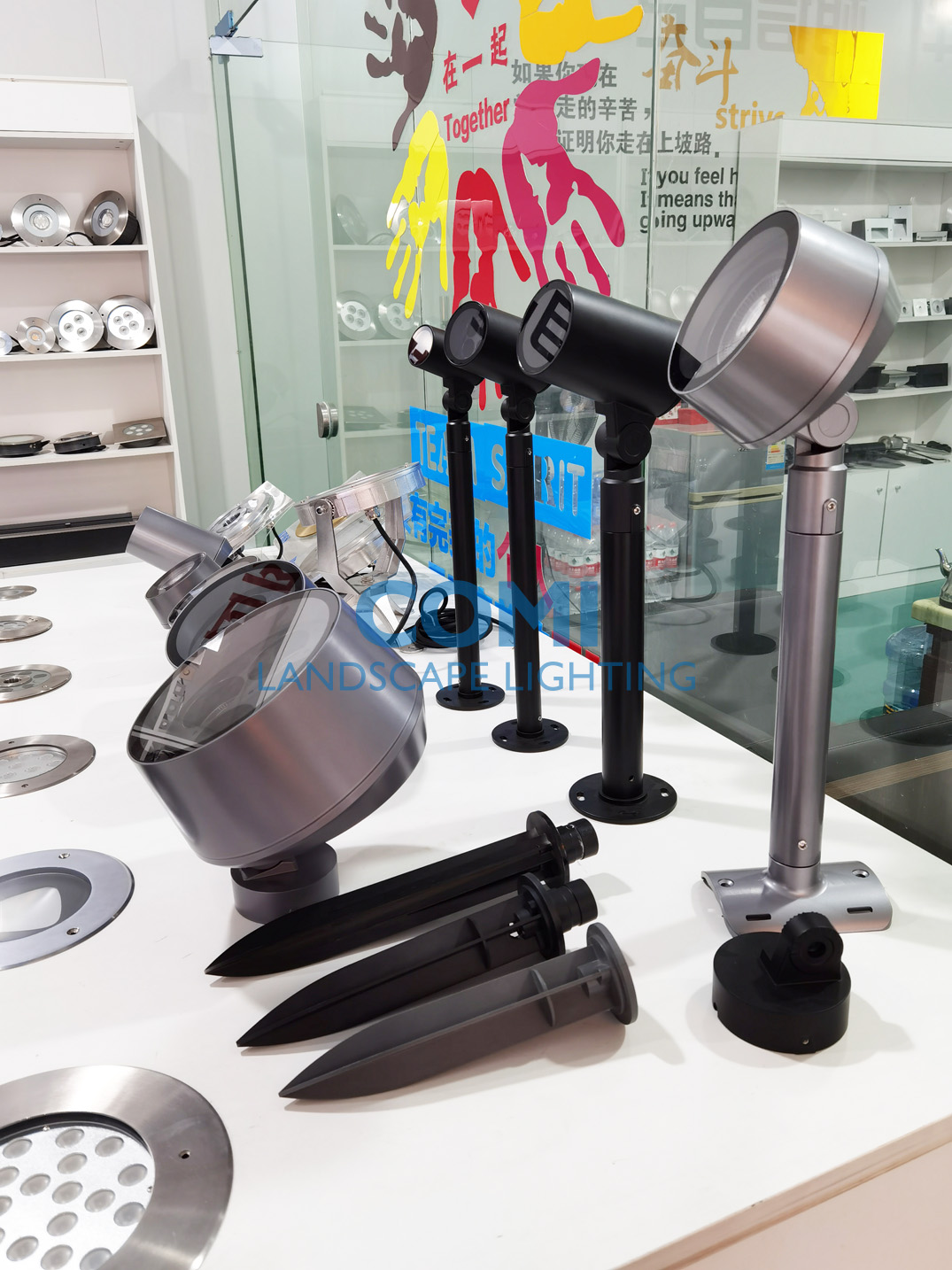 Please click here for more detail >> IP65 LED projectors, spot, wall washer, flood lights for Architectural, garden and Landscape.