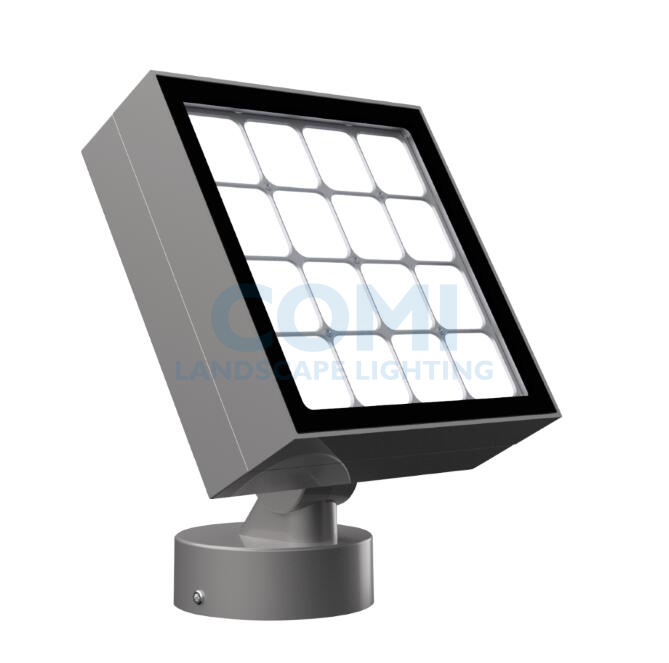 Photoelectron zoom functional Zoomdim series LED flood lights featured electronic zoom thanks to the lighting fixtures adopts special design 4-in-1 optical lens module and high-speed computing feedback chip on inner circuit PCB board. The lens module is integrated on a square structure by four different angle lenses. The lighting beam angle and brightness of Zoomdim series LED flood light can be adjusted by press bottom on the touch screen switch on the back of the lighting fixtures. The lighting fixture can be also controlled by Bluetooth function via smartphone or pad. IP66 rate design for outdoor use. Please view unique features details below:
Advantage:
1. lighting beam angle and brightness can be adjusted by touch screen , or by Bluetooth via smartphone or Pad.
2. Uniform light spot, no hollow, no edge yellow spots.
3. Electronic zoom by algorithm, beam angle adjusted evenly.
4. Excellent mixed light and color.
5. Delicate and smooth brightness dimming effect.
6. IP66 Protection grade for outdoor environment.
7. Product parts can be quickly disassembled and exchanged, which is convenient for long-distance upgrade and maintenance.
8. The product made of aluminum alloy combined with fluorocarbon spraying surface treatment, and the floodlight is isolated the dual cavity independent heat dissipation structure.
9. The exterior design follows the "less is more" concept German Bauhaus, which combines modern architecture with lamps.
10. In addition to the traditional control methods, this series of products can be operated by touch screen control on back of fixture, and the lighting fixture can be electronic focusing via internal algorithm.
11. Combined with optical modular lens and Electronic zoom to make the flood light with narrow, small, medium, and medium-large beam angle adjustable function .
14. Rectangular beam angle adjustable is optional.
15. 4K high-speed feedback chip for electronic focusing.
16. Double-layer fluorocarbon spraying process.
17.Password security lock for lamps.
18. Excessive accessories/parts for various kinds of installation to meet different application.
Installation: Integrated tilting, surface-mounting base allows easy installation on the ground, wall or ceiling; Max adjustment from the horizontal: -10º to +10º and vertical: -40º to +90º.
Various accessories for installation:
| | | | | | | |
| --- | --- | --- | --- | --- | --- | --- |
| | | | | | | |
| Flood lights with round base | Flood lights with U-shape Bracket | LED flood light with spike or stake | Flood light with dia 48mm arm | Flood light with pole hoop | Flood light with screws fixed type base | LED flood light with tree strap |
| Surface Mount on the ground, wall or Ceiling | Surface Mount on the ground, wall or Ceiling | Ground mount: Thrust the spike / stake into ground | Installed onto dia. 48mm pole arm | Pole Mount by hoop | pole mount by screws fixed type base& screws | LED floodlight mount on tree or pole by strap. |
Applications:Architecture and landscape lighting
Photoelectron zoom Functional Zoomdim series LED flood lights with pan-and-tilt mounting plate for precisely aligned for projection angle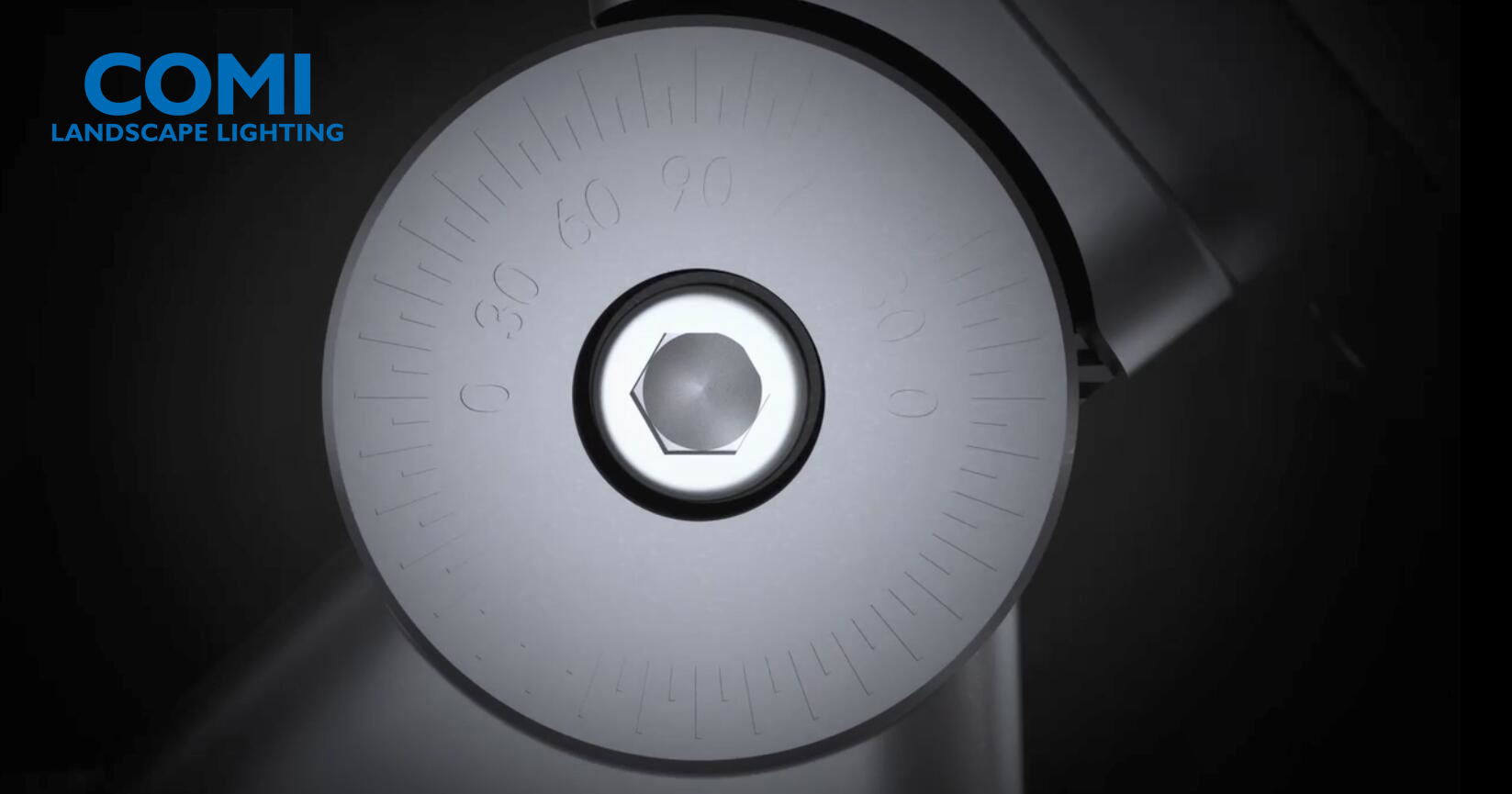 0-90degree adjustable project angle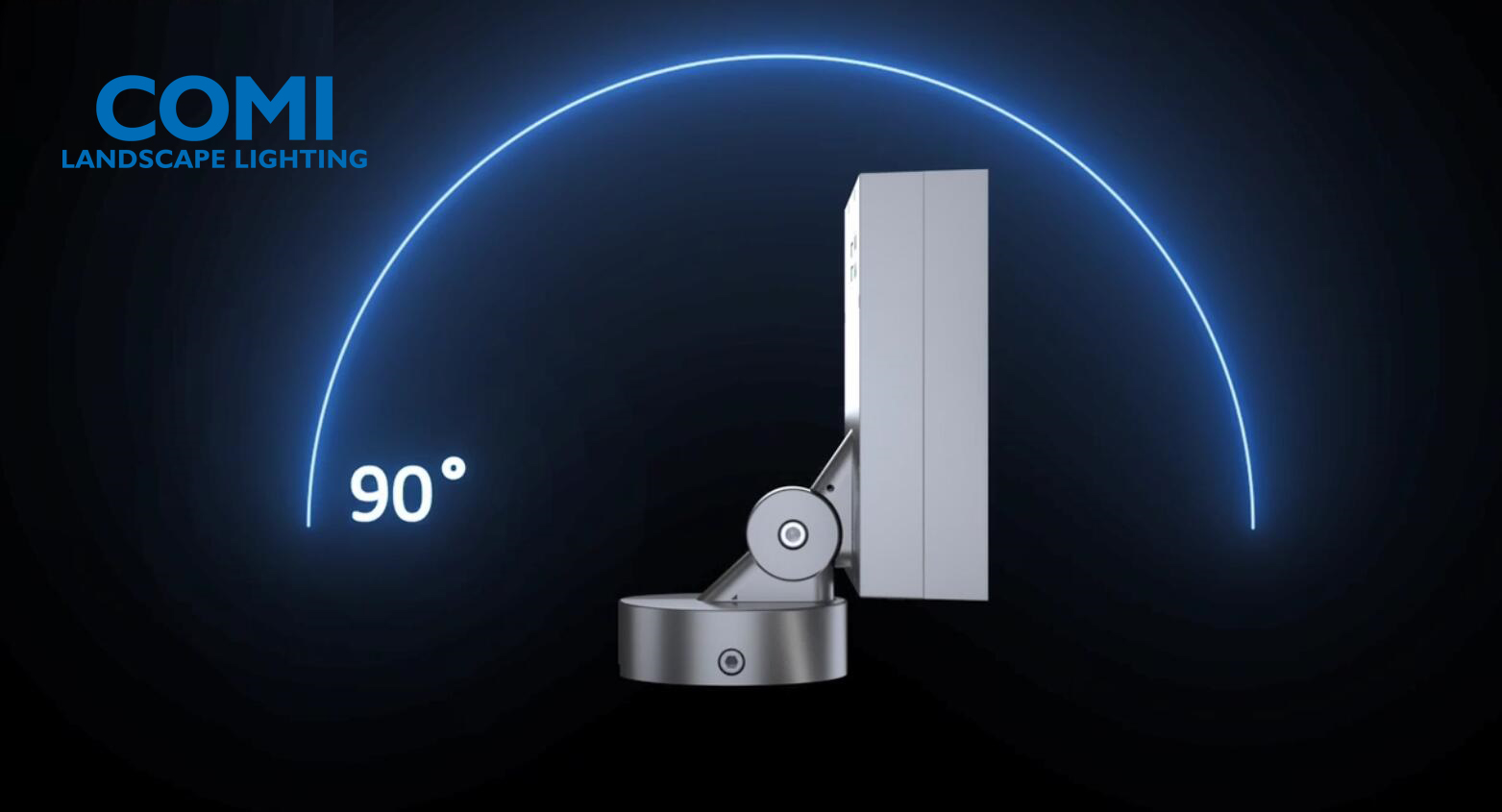 LED Flood Light with horizontal -25degree to +25degree adjustable projection direction angle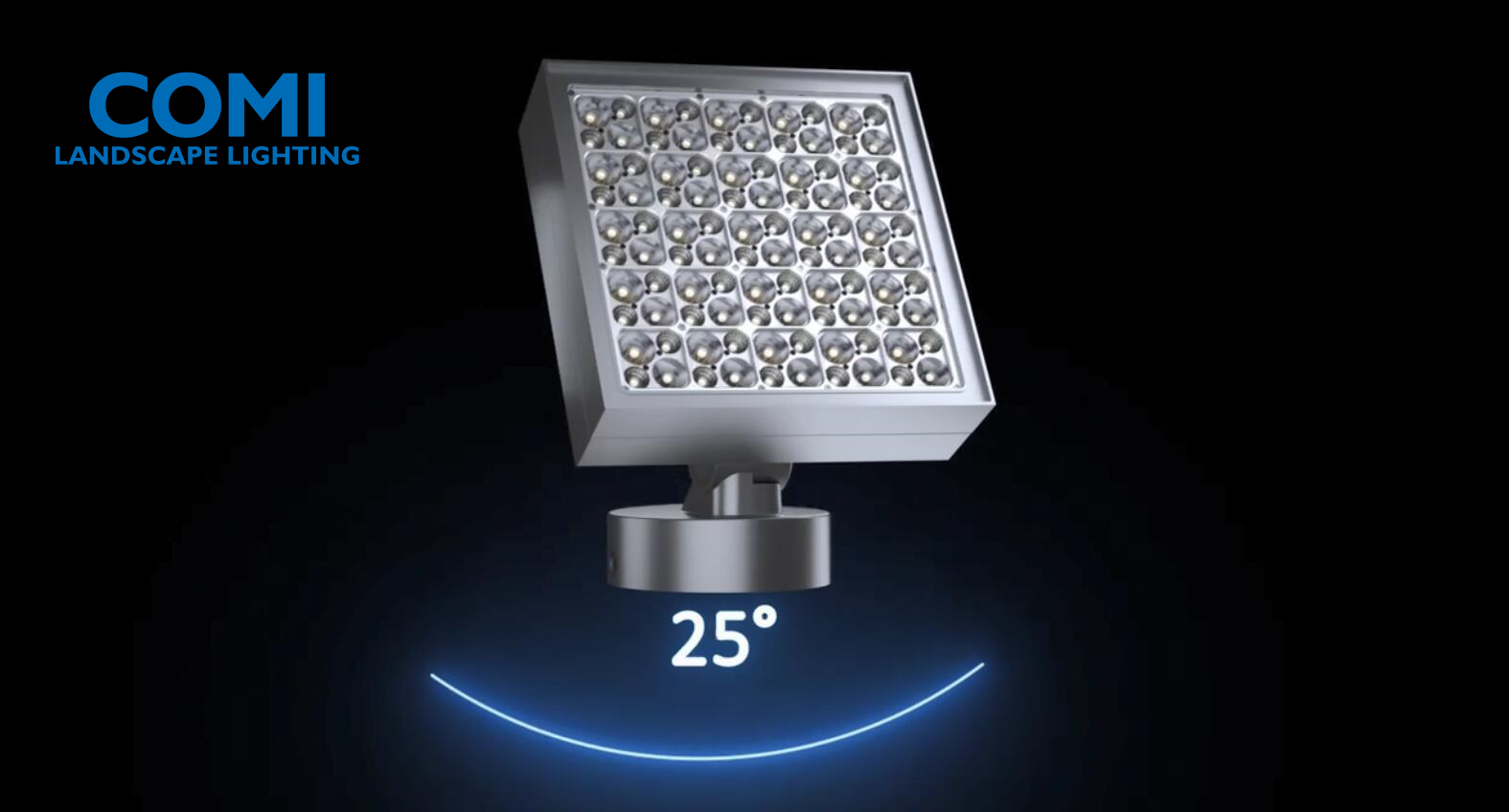 Touch screen panel on back of the zoomdim LED flood lights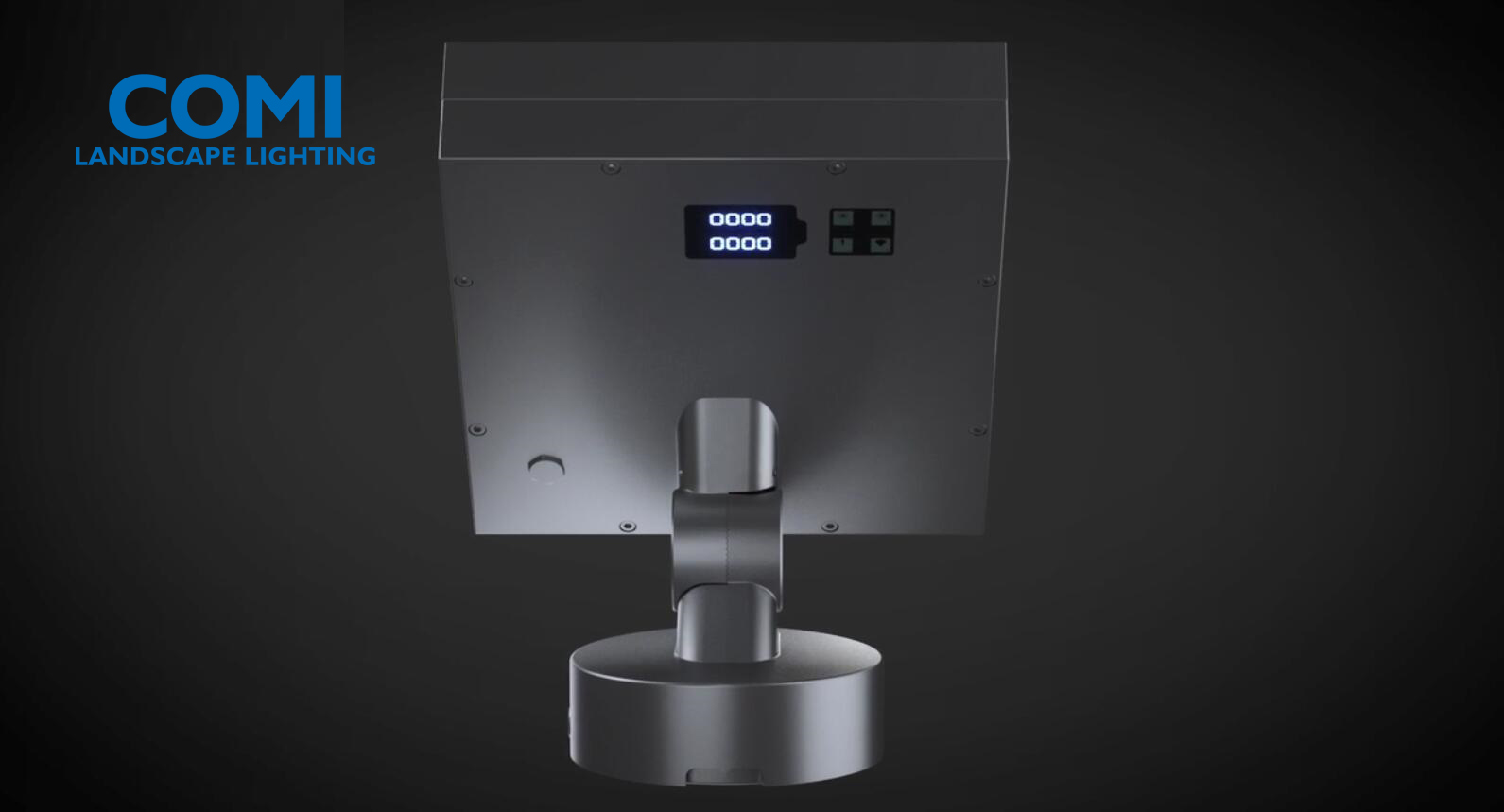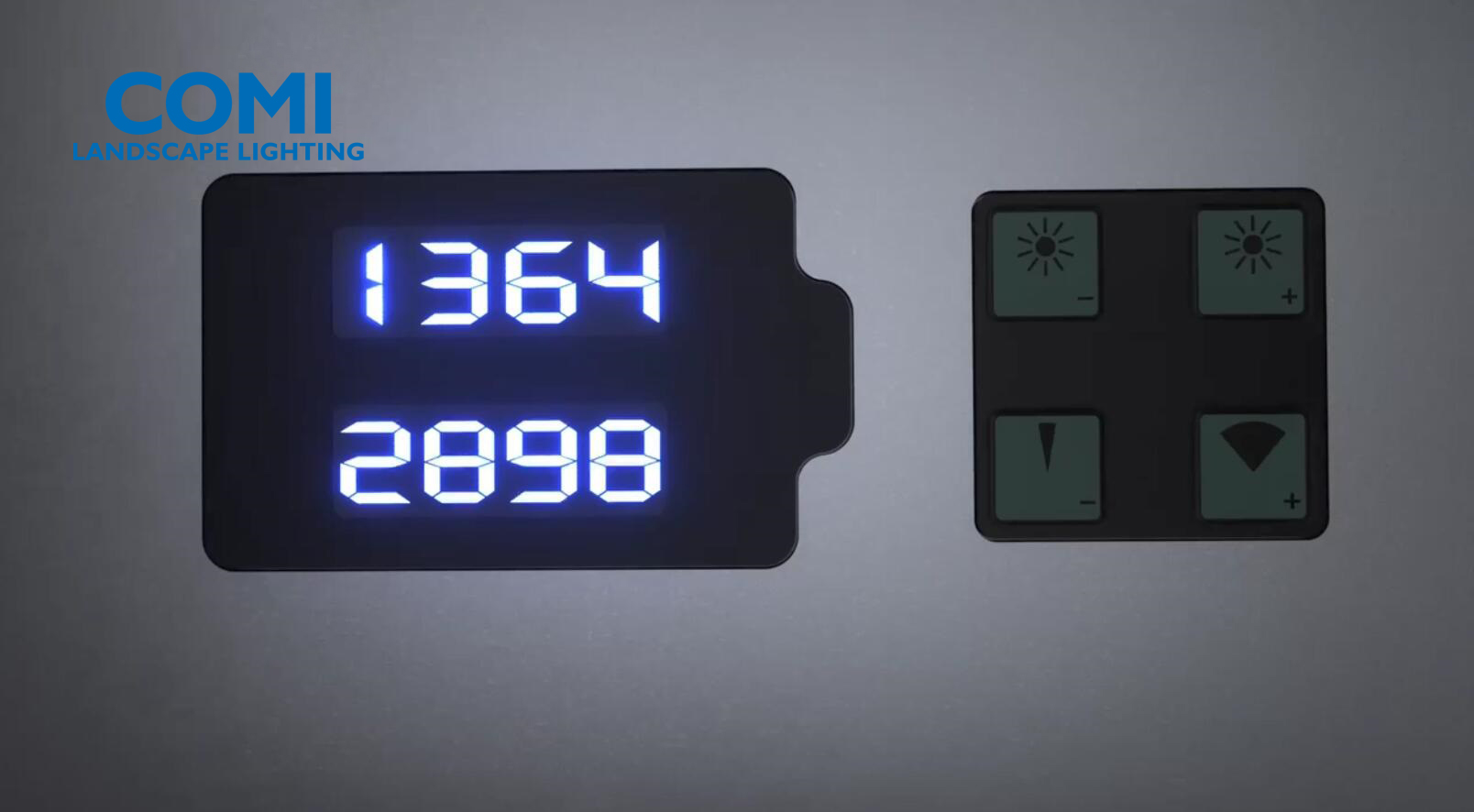 LED flood light with 4-in-1 optical lens module Realizes electronic zoom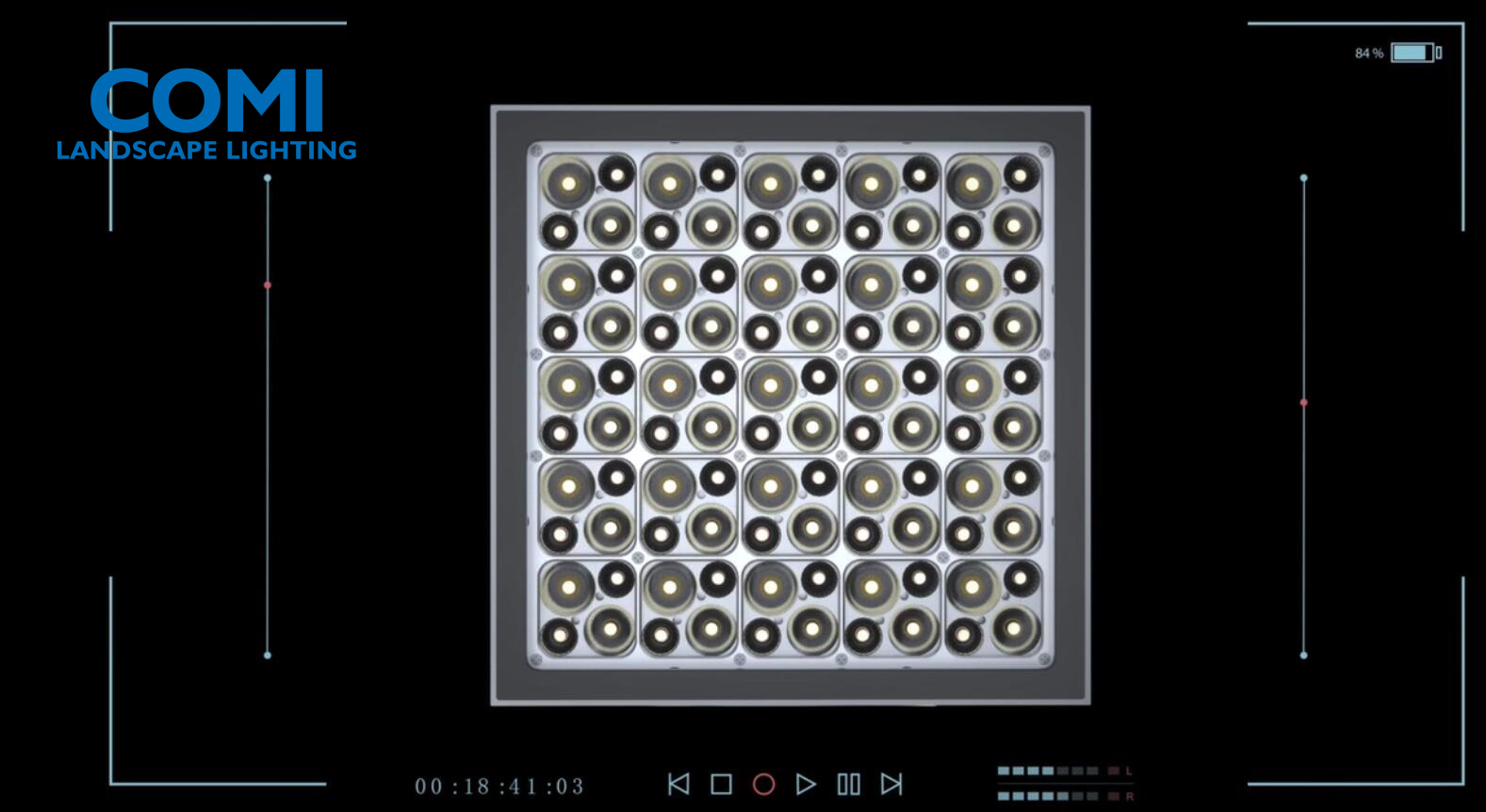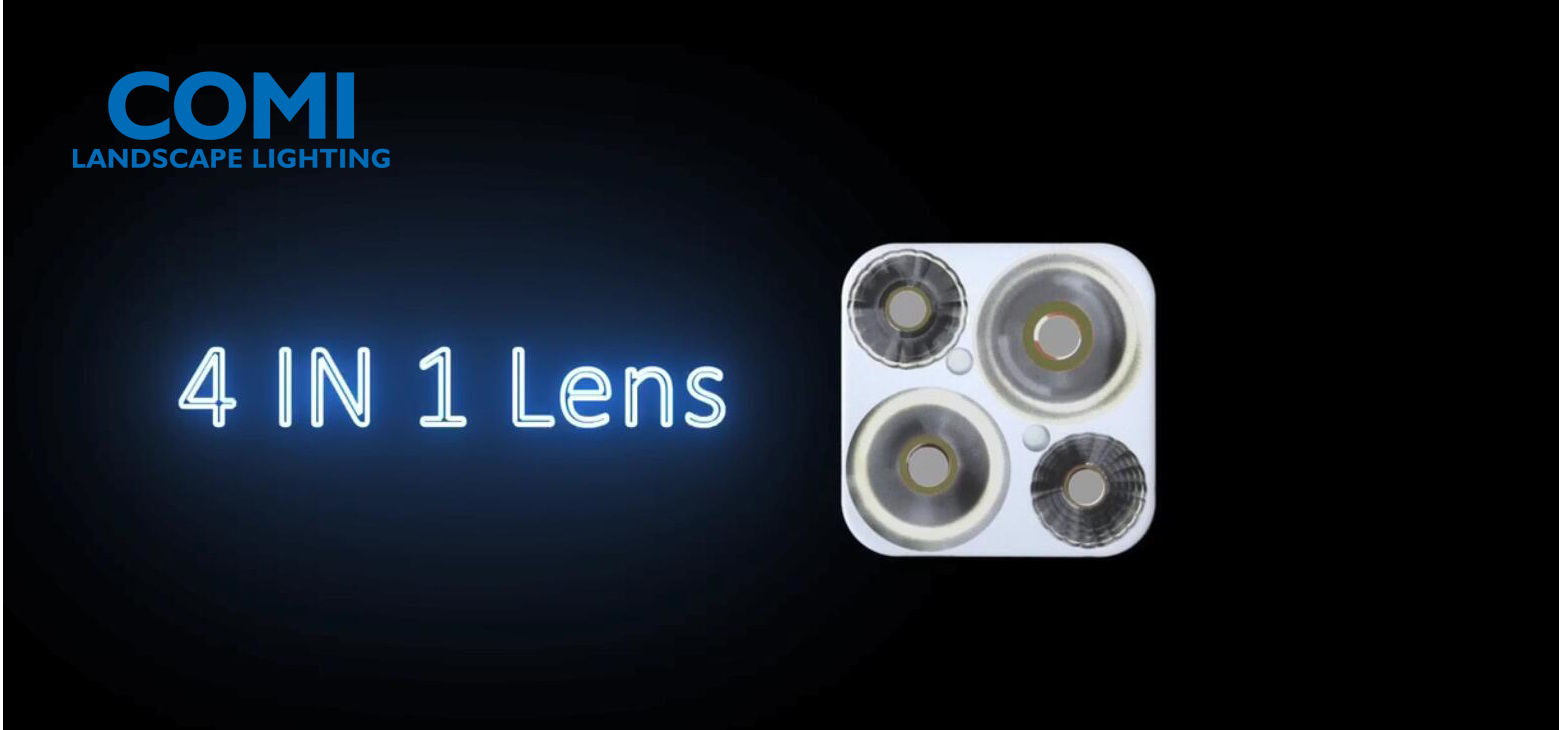 LED flood Lamp with password security lock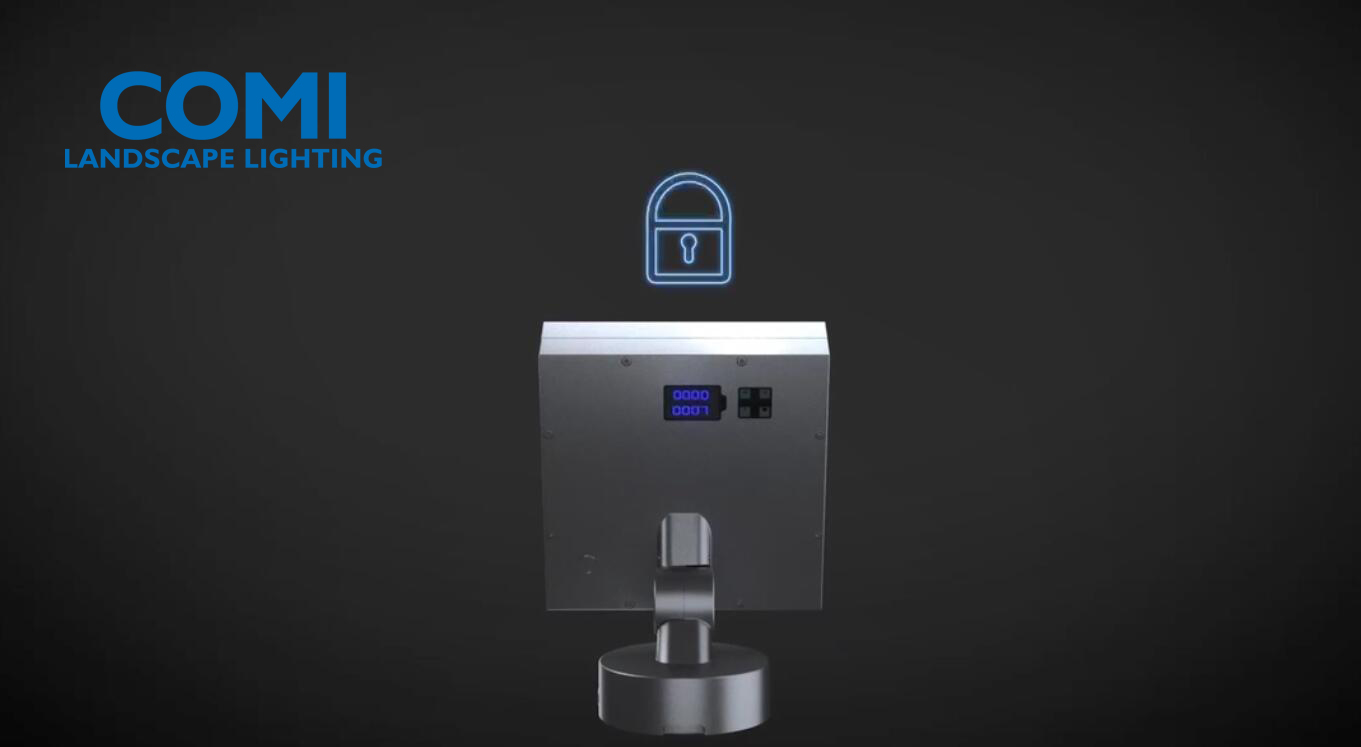 Beam angle 7-36 degree zooming or focusing adjustable LED floodlight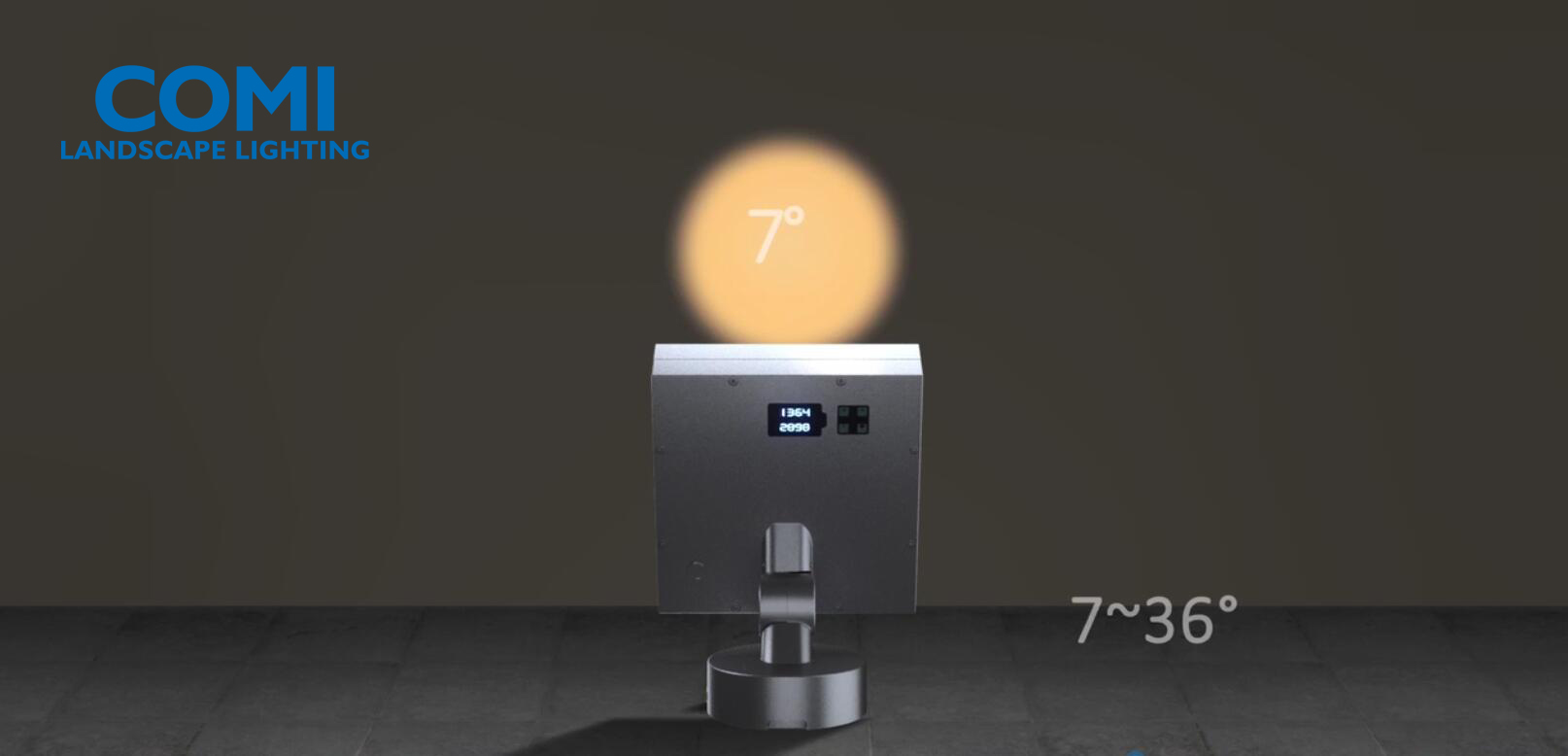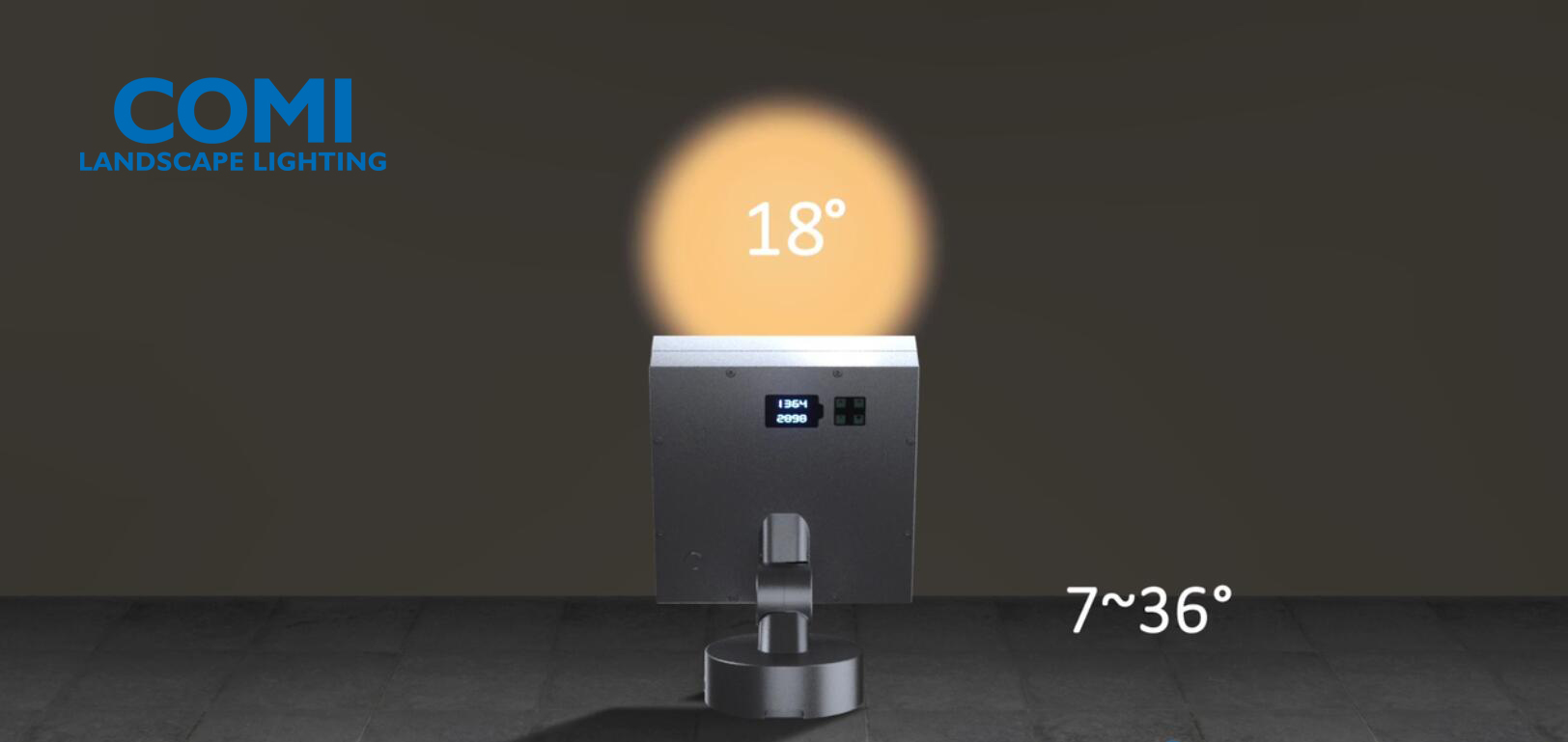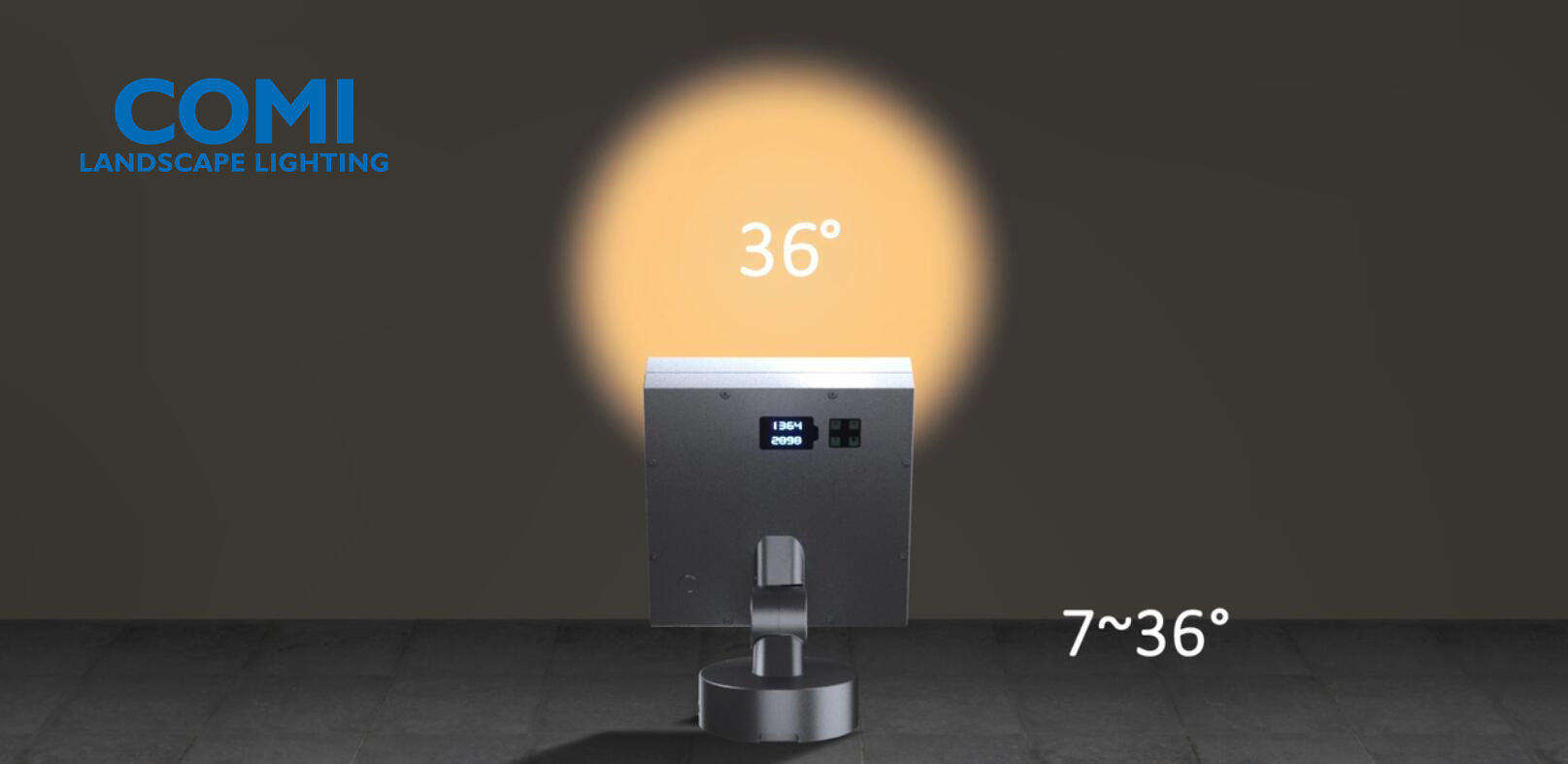 The Beam angle of Zoomdim series LED floodlight can be 10~40x60 degree zooming or focusing adjustable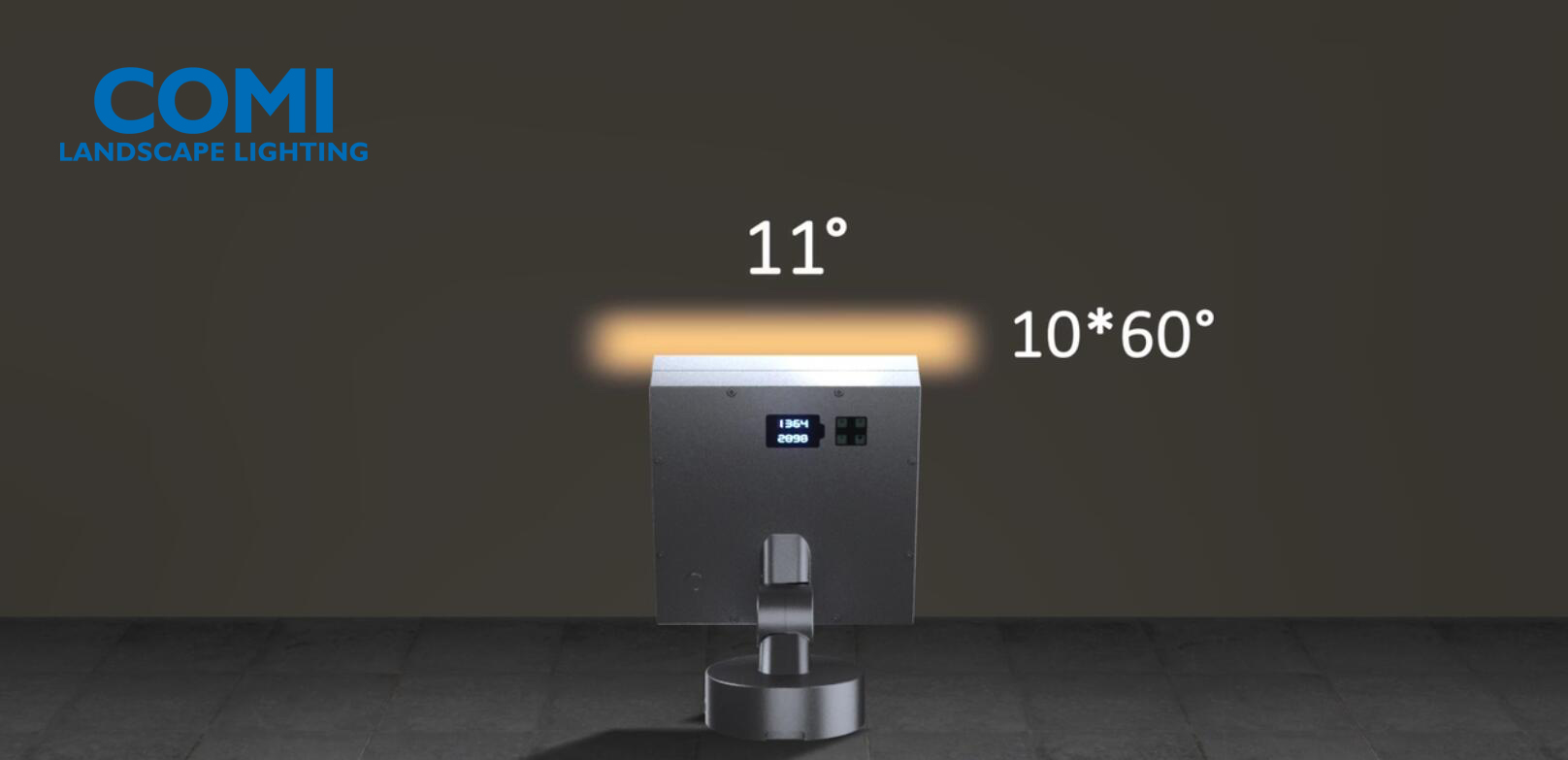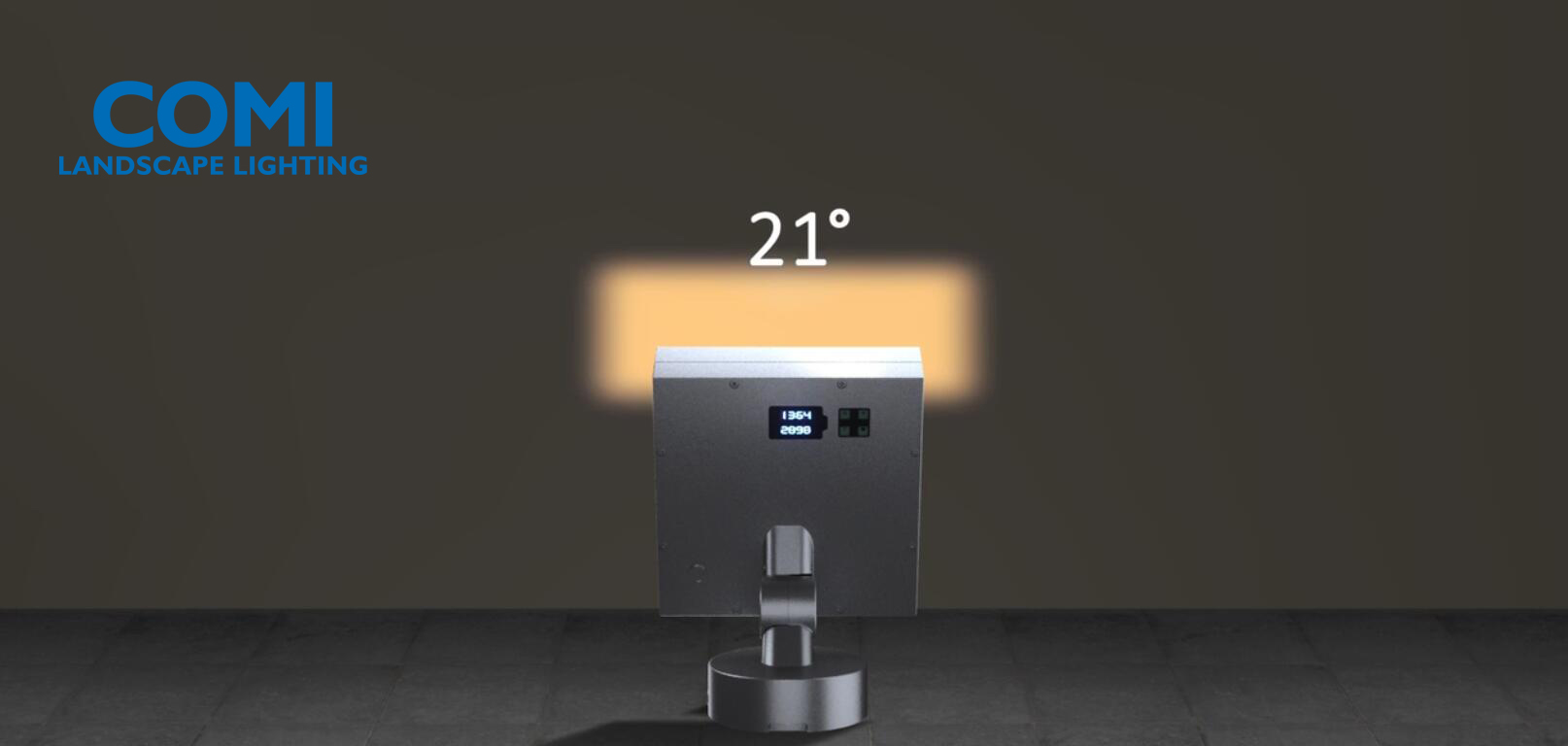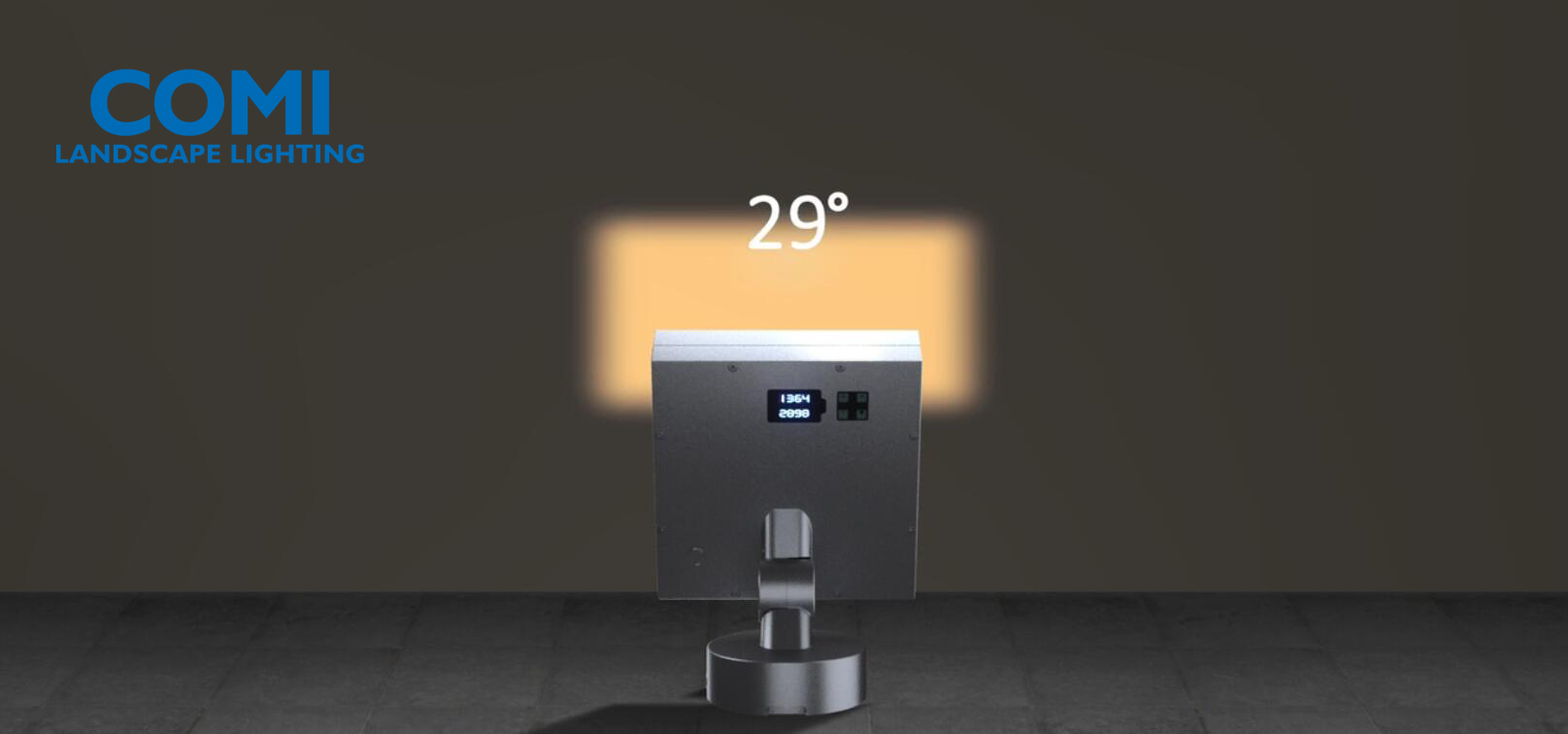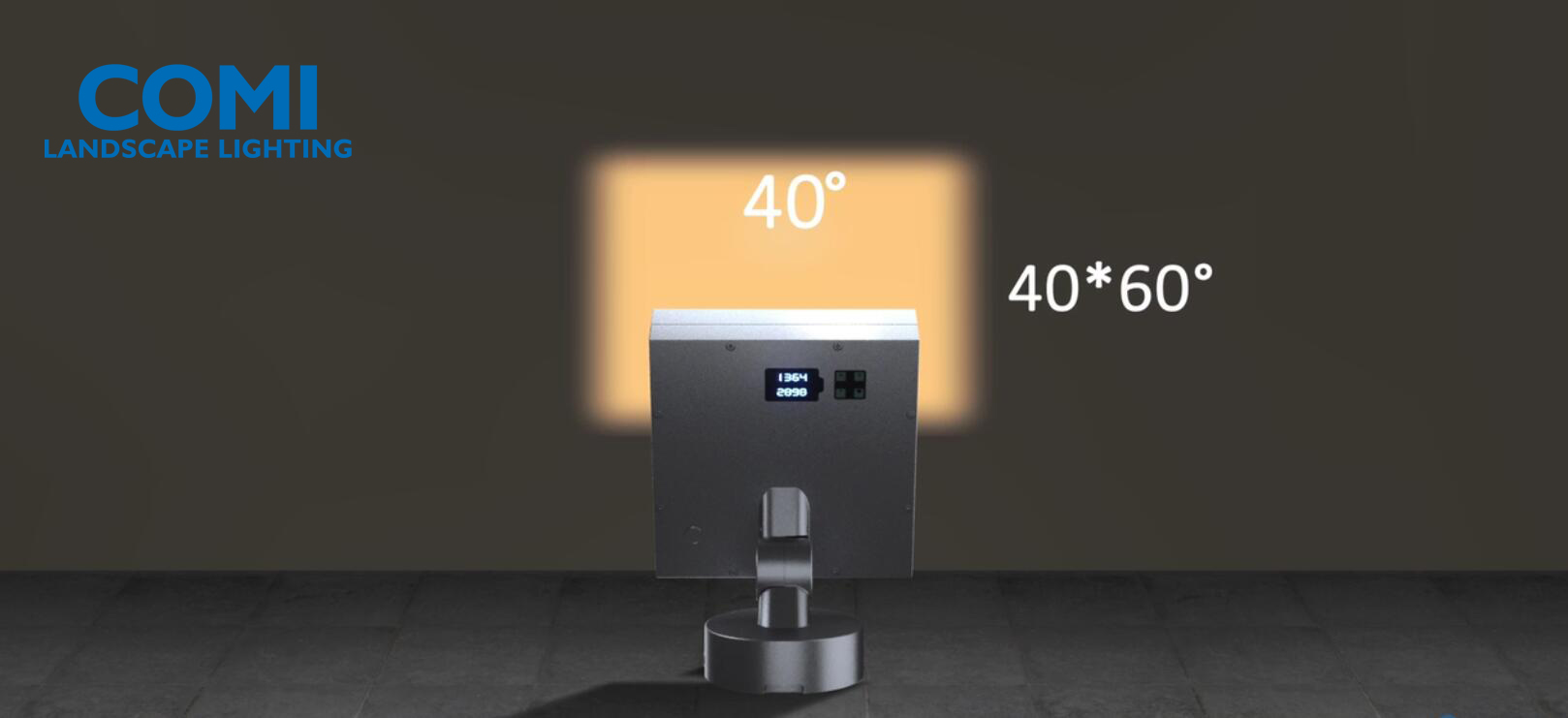 LED flood lights can be 0-100% dimming which is optional 0-10V or DALI or DMX control support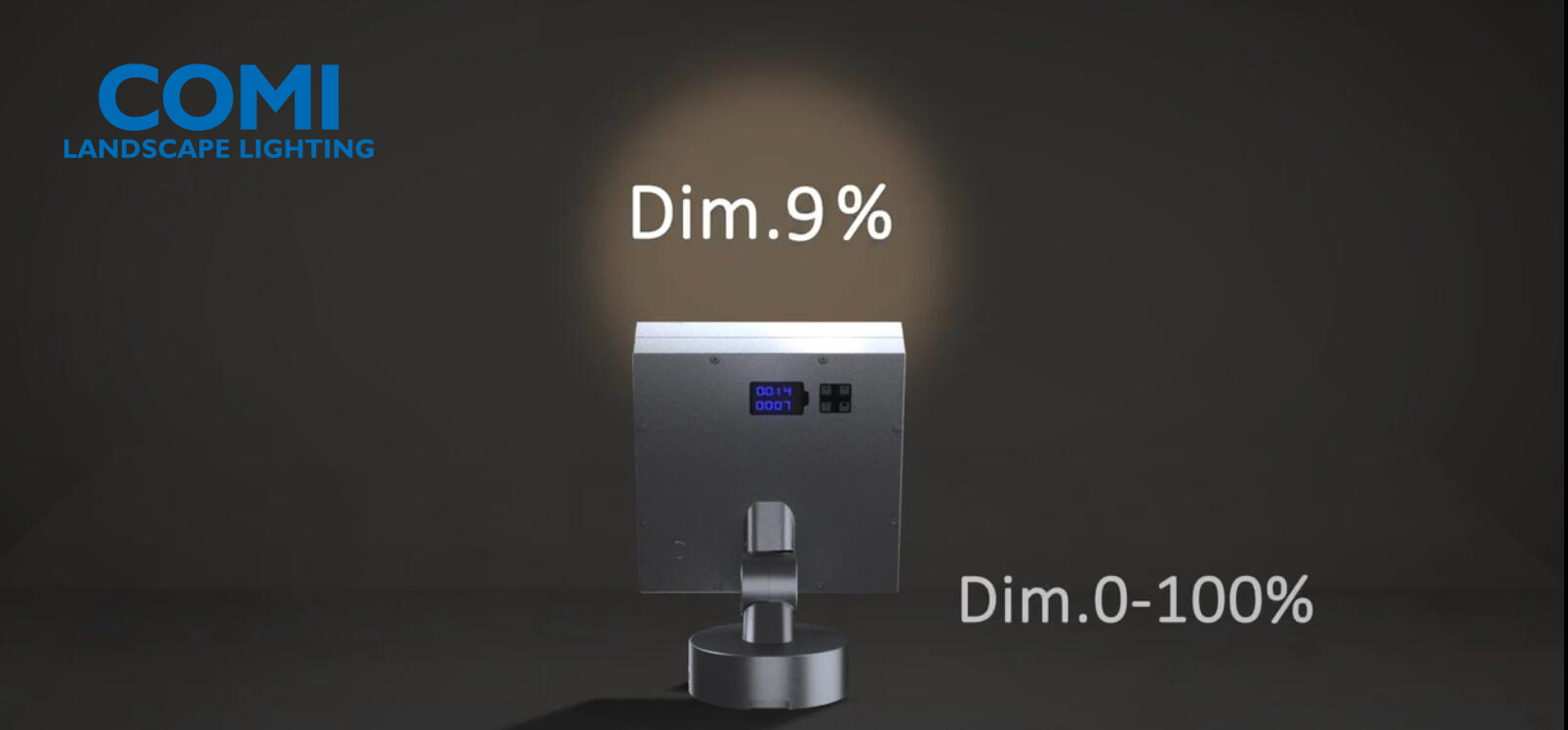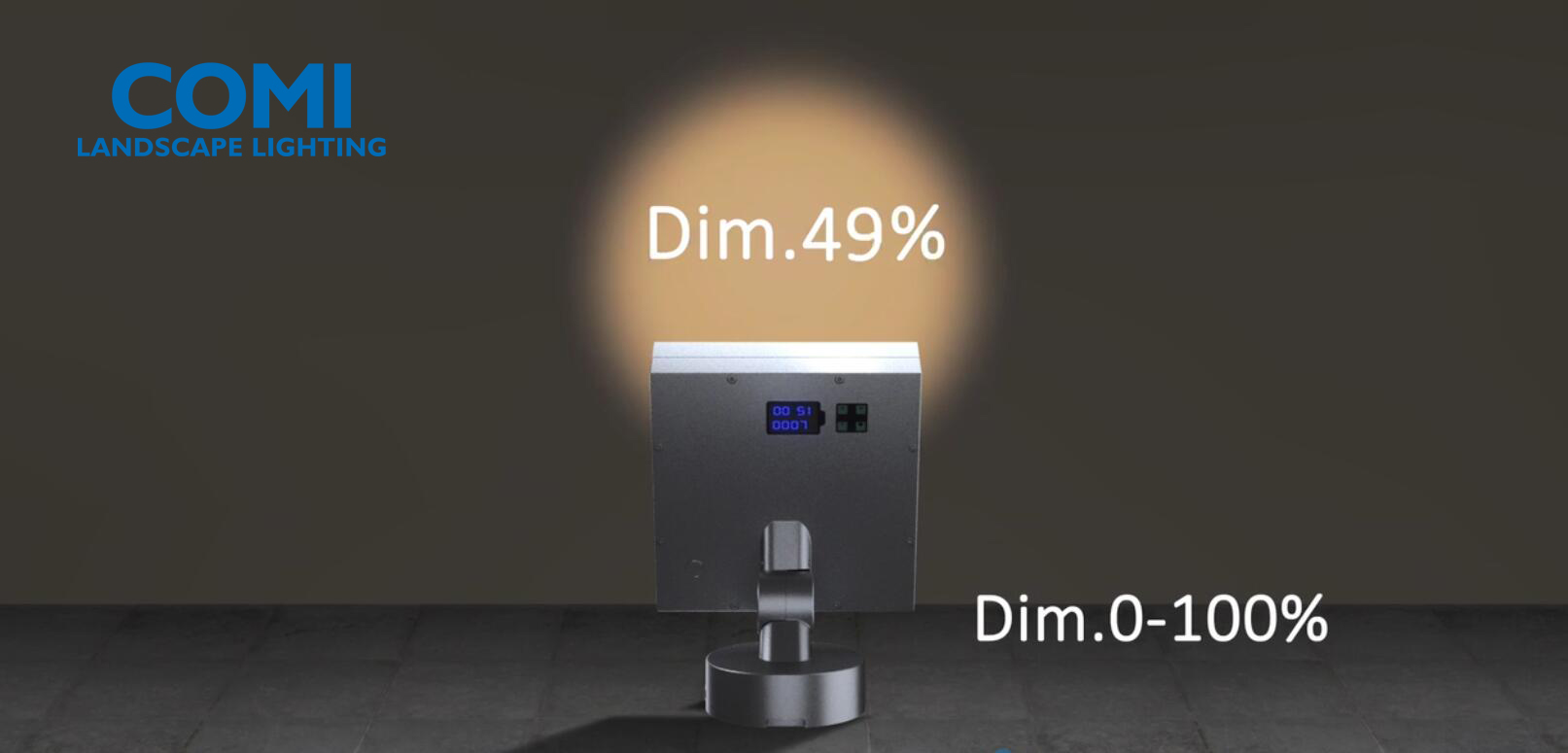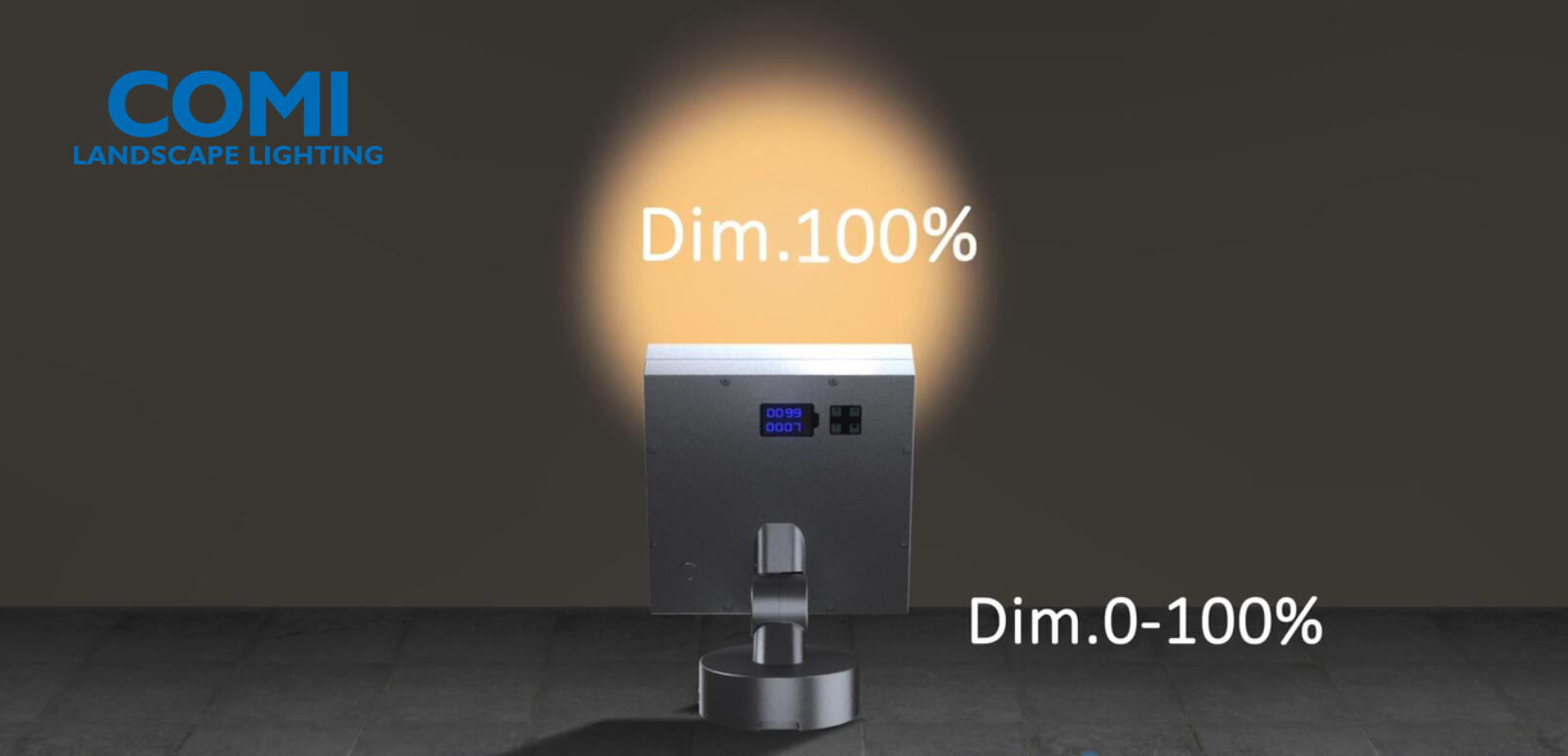 IP66 Outdoor LED Flood light single color or RGB or RGBW Bluetooth control support on smart phone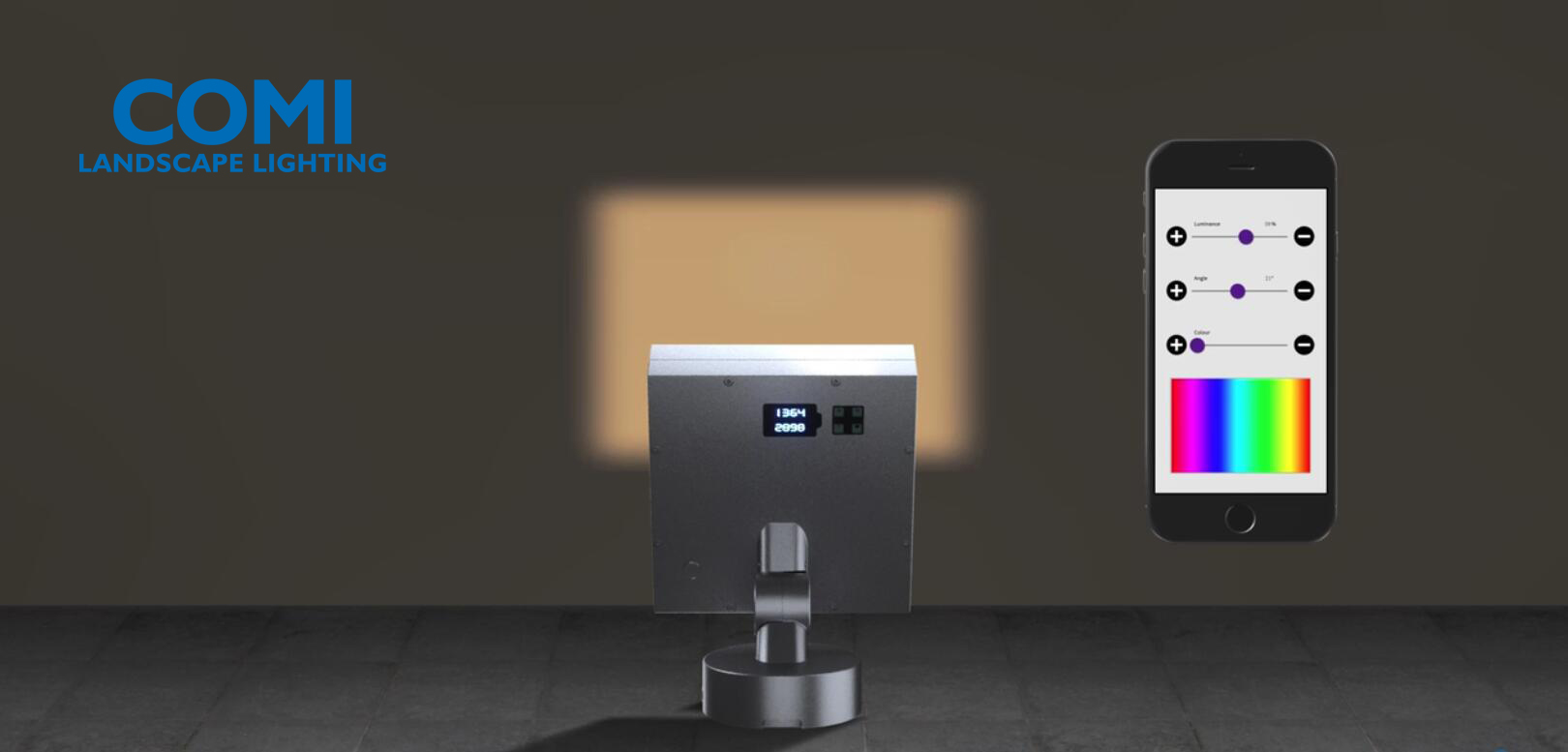 Related Products